Pennsylvania Avenue
Baptist Church
600 E. Pennsylvania Ave.
Urbana, IL 61801
(217) 367-5924

or just catch the bus
MTD 50 GREEN
We welcome visitors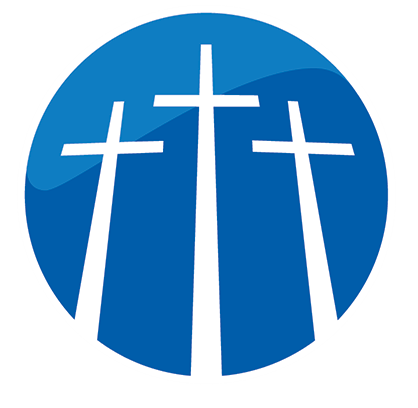 P.A.B.C. 2020
For what we proclaim is not ourselves, but Jesus Christ as Lord, with ourselves as your servants for Jesus' sake.
2 Corinthians 4:5
We're in this together! Watch Pastor Rich on Youtube.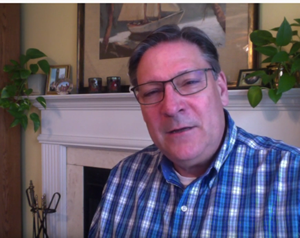 ---
Where the Hope of Jesus Is Alive!
Worship with Us on Sundays
Worship at 10:45 a.m.
(Free Preschool Childcare Provided; Also Deaf Interpretation)

Come early for refreshments beginning at 10:15 a.m.
Age Graded Bible Study - Sundays at 9:30 a.m.
Call the Church for More Information 367-5924